FloCard for Community
Welcome to "FloCard for Community"—a transformative space to catalyze innovation and entrepreneurship. Hosted in sync with our regular workshops and training sessions at BIT Mesra Ranchi, this community aims to extend the learning journey beyond the classroom, offering a platform for continuous collaboration and resource-sharing.
FloCard serves as the digital cornerstone of our community. It streamlines the exchange of ideas, fosters meaningful conversations, and encapsulates what it means to be an innovator and a leader. From sharing insightful articles and workshop materials to enabling real-time feedback and mentorship, FloCard facilitates a multi-dimensional learning experience.
Impact Highlights:
Continuous Learning

: FloCard sustains the momentum generated in our workshops, allowing participants to revisit concepts, deepen their understanding, and engage in thought-provoking discussions.

Resource Aggregation

: With FloCard, you'll find all relevant resources, tools, and tips curated in one space, making it easier to navigate your entrepreneurial journey.

Collaboration

: Whether you're a student ideating your first startup or a faculty member providing academic insights, FloCard provides an open forum for cross-disciplinary interaction, exemplifying the spirit of SDG 17.

Inclusivity and Outreach

: FloCard extends our community's impact, helping us better align with SDG 9 by democratizing access to entrepreneurial knowledge and innovation frameworks.

Accountability and Tracking

: The platform enables the setting of goals, reminders, and follow-ups, helping you stay committed and accountable in your entrepreneurial pursuits.

Real-world Impact

: Our community activities and shared resources often pivot around real-world challenges, thus driving tangible change and fostering a culture of sustainable development.
We invite you to be a part of "FloCard for Community" and experience the exponential impact we can collectively create through dialogue, education, and action. Join us in shaping the entrepreneurial landscape while contributing to a more innovative, interconnected, and sustainable world.
Community Events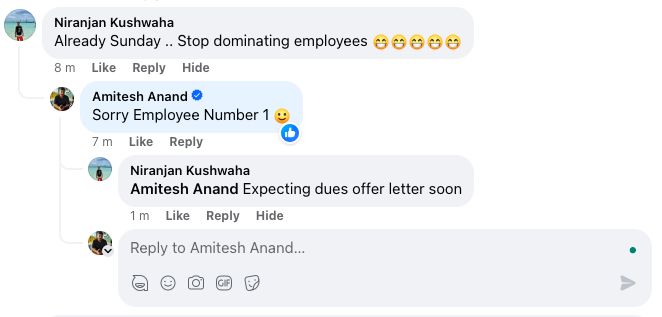 The Victory Ledger: Claim Your Dues If #जीतेगाभारत 🏏
The Victory Ledger: Claim Your Dues If #जीतेगाभारत 🏏
Event Type : In Person
Venue : 366Pi Companies - Consulting & Technology, near Patel Park, Arvind Nagar, Harmu Housing Colony, Argora, Ranchi, Jharkhand, India
Timing : 11/20/2023 11:00:00 AM - 11/20/2023 11:30:00 AM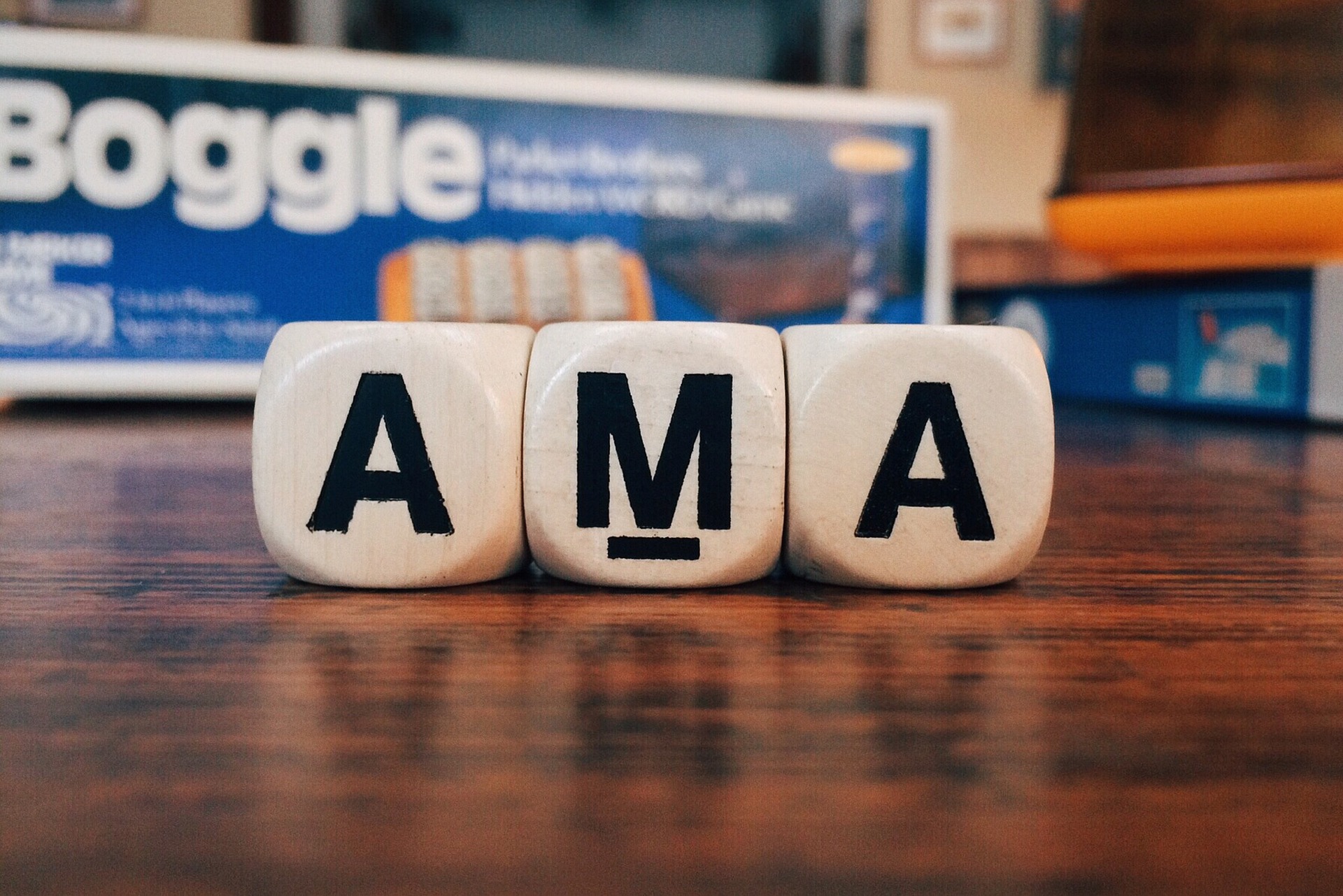 GlobalVision: An Ask-Me-Anything Session for Entrepreneurs Eyeing the Global Stage
GlobalVision: An Ask-Me-Anything Session for Entrepreneurs Eyeing the Global Stage
Event Type : Online
Venue : Online Event On Zoom : worldwide
Timing : 9/28/2023 5:00:00 PM - 9/28/2023 6:00:00 PM