Exchange Contacts,on the Flo
Create, Store, and Exchange infinite business cards. Omnipresent, Ease of Use and Peace of Mind- that's what Flocard is all about.
Create Your First FloCard
Get Started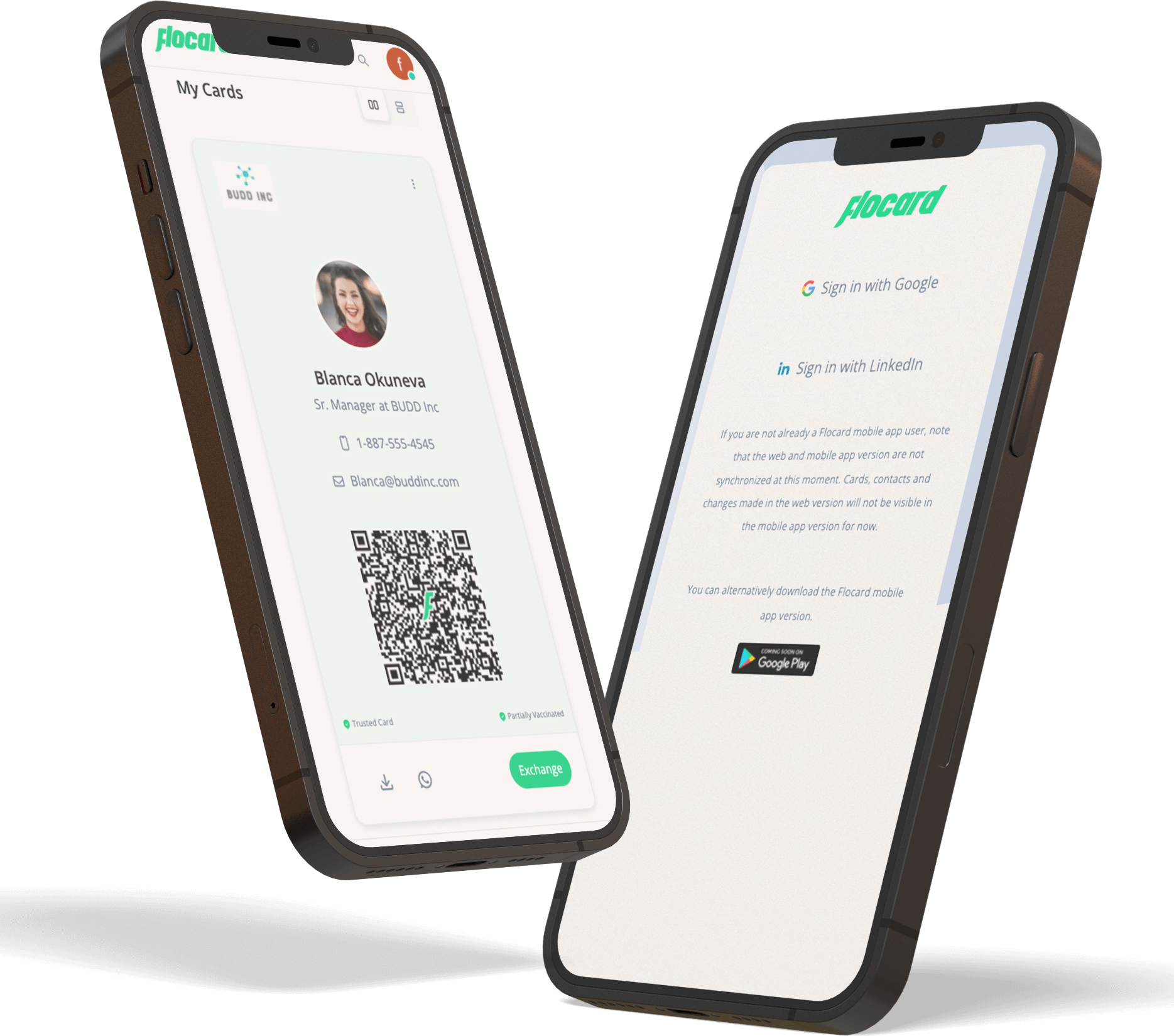 How it Works
Sign Up
Rest assured about the safety of your data. FloCard is built over a highly secured environment.
Fill Up
Enter your details and see the magic happen. Few clicks and your unique card will be ready in no time to use.
Share & Promote
You will never run out of the stock. Leave your worry of carrying paper card behind.
Features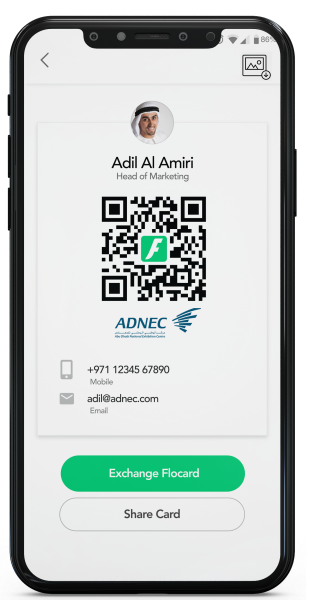 Contactless
From current pandemic to the next unforeseen endemic, FloCard ensures your safety through contact less exchange.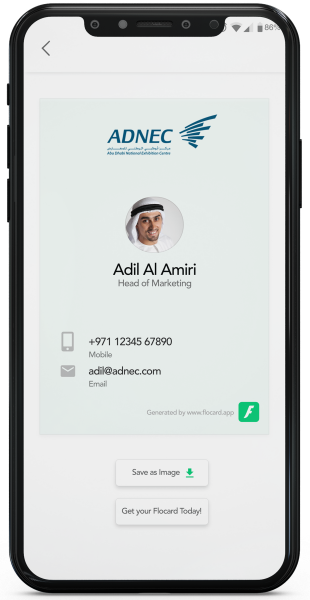 Easy To Use
One click is all it requires to exchange your card and store information. All in a highly secured manner.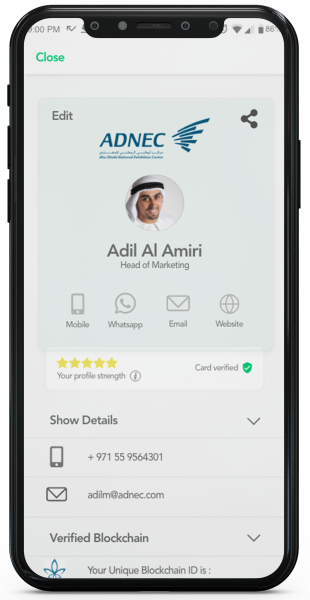 Limitless
Create as many versions of your card as desired, exchange as many cards as required. FloCard is truly unlimited.
;