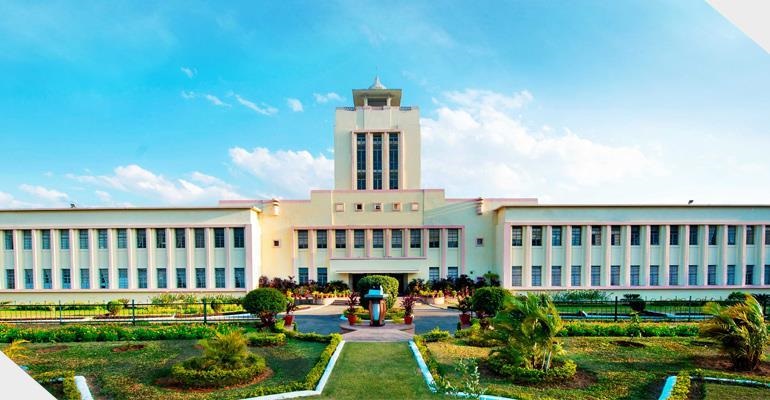 BITPreneur
Welcome to Bitpreneur—
a sanctuary for the dreamers, the doers, and the disruptive spirits who dare to blend engineering prowess with entrepreneurial zeal. Bitpreneur isn't just a community; it's a rite of passage, a winding journey down the corridors of creativity and commerce that begins on the first day of your engineering course and unfolds, like an intricate algorithm, into a lifetime of possibilities.
Picture this:
It's the 1st of September, the day you enter your engineering classroom for the first time. You feel the weight of your textbooks, but also the pulse of untapped potential flowing like electric current through your veins. Now, fast forward to December 15th. You've not only mastered circuit theory but have also started to see the connections—soul connections, if you will—between Ohm's law and the laws of supply and demand. It's like turning silicon into gold, a modern-day alchemy that blends exact science and the volatile art of start-ups.
Bitpreneur serves as a conduit—
a motherboard, in entrepreneurial terms—that channels this energy into actionable insights, resources, and mentorship. Our timeline is punctuated with masterclasses, hackathons, and 'Eureka Moments', all designed to enlighten and empower. It's like a series of coding sprints, each one leading you closer to the ultimate deploy: your destiny as a tech mogul.
Our commitment runs deep.
So deep, in fact, that you can almost hear it whispering the mantras of disruptive innovation in binary code. And as you navigate through each carefully curated learning module, you'll start to see your journey not just as a path to financial gain, but as a spiritual quest for greater meaning, where each line of code becomes a blessing, each product launch a cosmic alignment.