The Open Field Farm
The Open Field is a unique farm in Khunti founded by tribal visionaries Manisha and Abhishek. Committed to empowering the local community and promoting economic progress along with Agro-tourism, The Open Field offers a variety of enriching experiences such as farm stays, workshops, and farm-to-table dining.
Aligned with the United Nations' Sustainable Development Goals, The Open Field's vision focuses on local empowerment and sustainable practices. Join Team Open Fields as they work towards cultivating a brighter, more sustainable future for Khunti and beyond.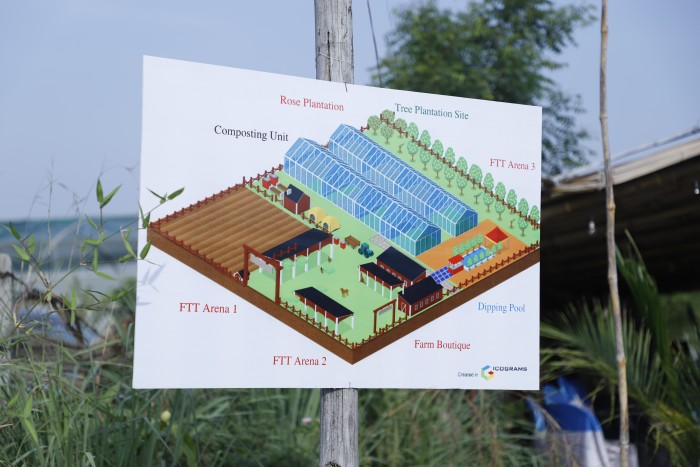 Community Events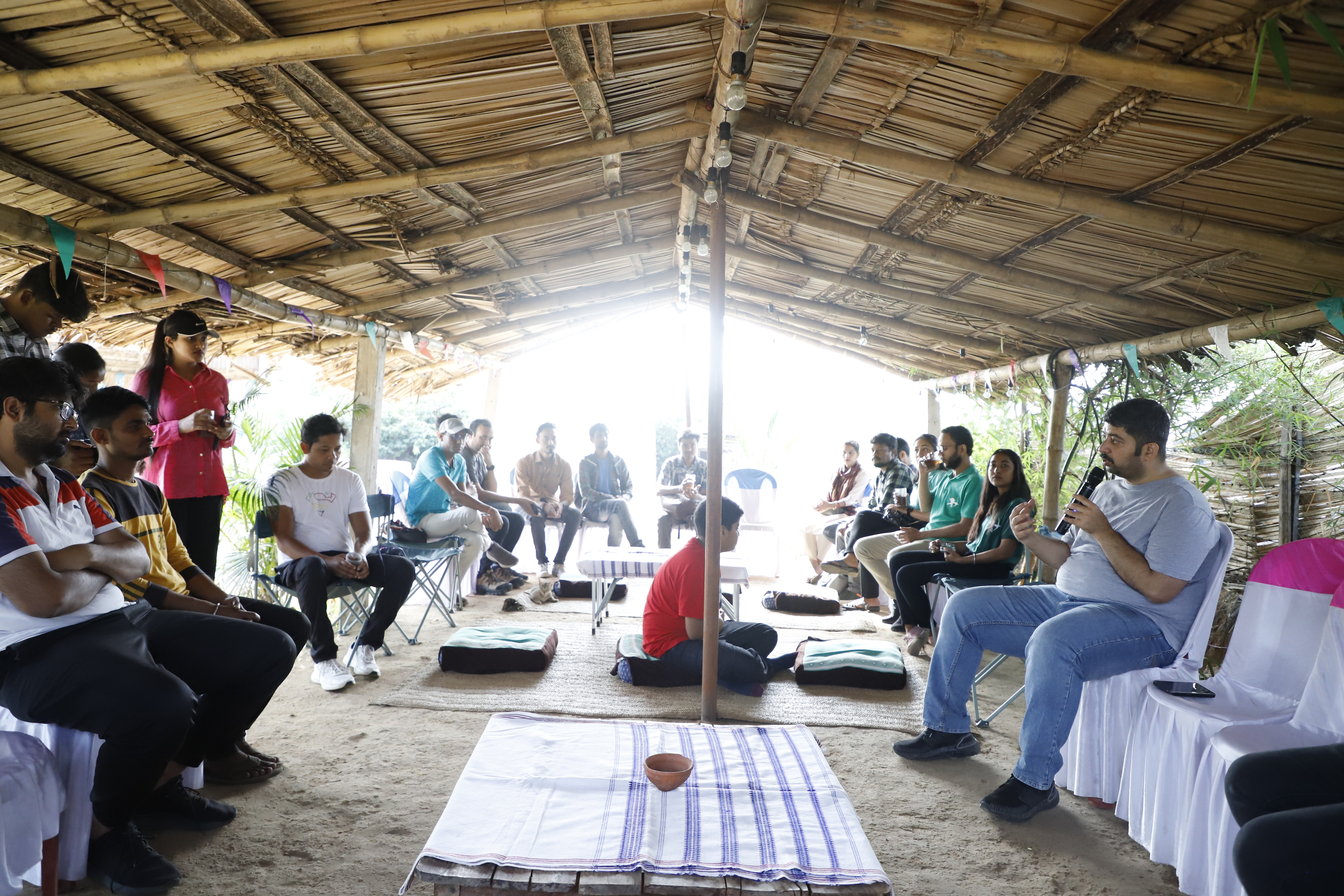 Shaping the sustainable Future Together
Shaping the sustainable Future Together
Event Type : In Person
Venue : The Open Field, Ghasibari, Khunti, Jharkhand, India
Timing : 5/13/2023 7:30:00 AM - 5/13/2023 2:30:00 PM
Community Projects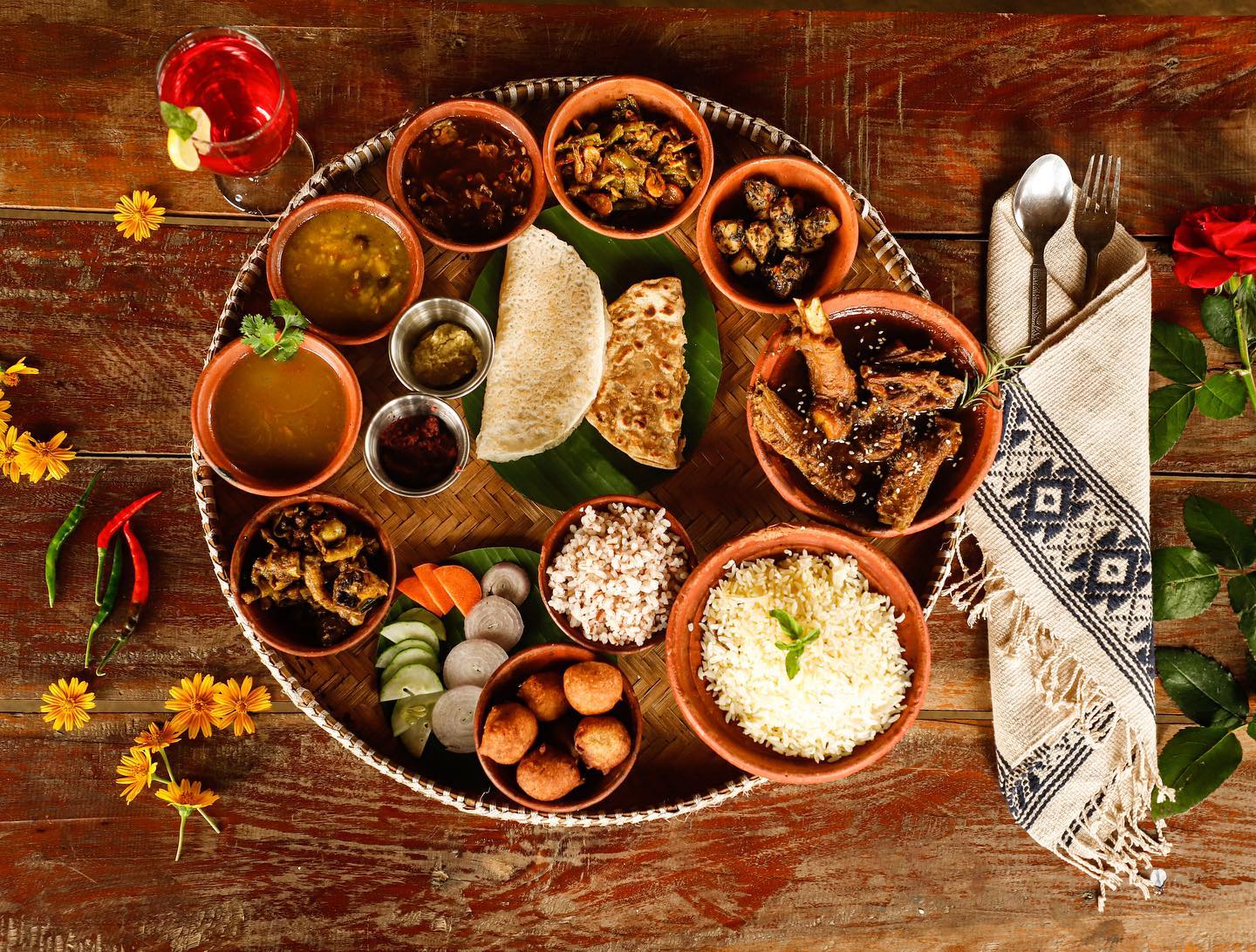 Farm to Table
Farm to Table
The farm to table concept aims at providing people with the experience of lost recipes of indigenous foods. The locally grown produce serves as an epitome of traditional agricultural practices where the produce grown is organic and free from any harmful chemicals and pesticides/fertilizers. Jharkhand is enriched with nutrious vegetation and the tradiotional recipes are properly balanced in terms of nutrition. The idea of "Slow Cooking", a traditional method of cooking ensures the prominent nutritions of the plants are intact, resulting in healthy and flavourful delicacies.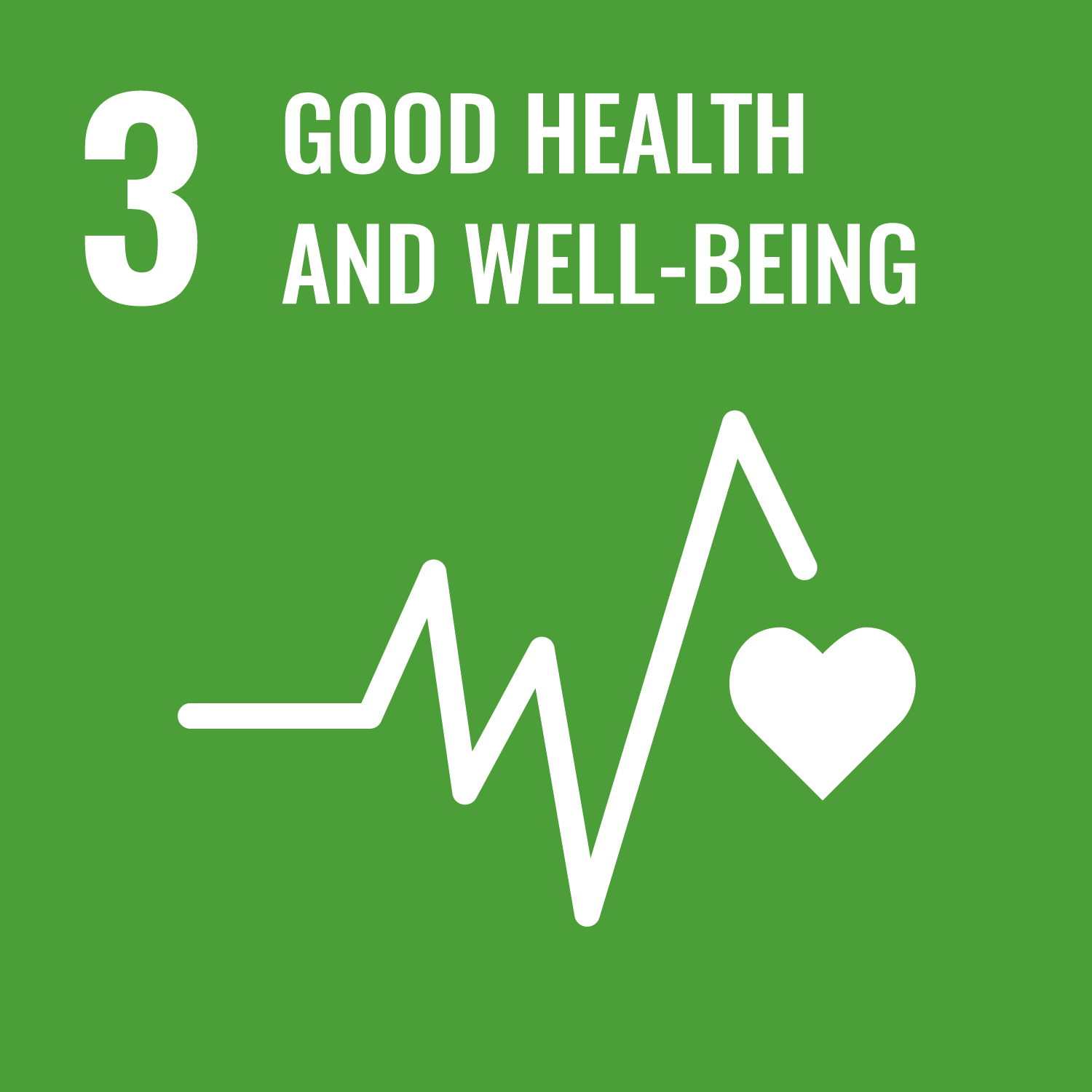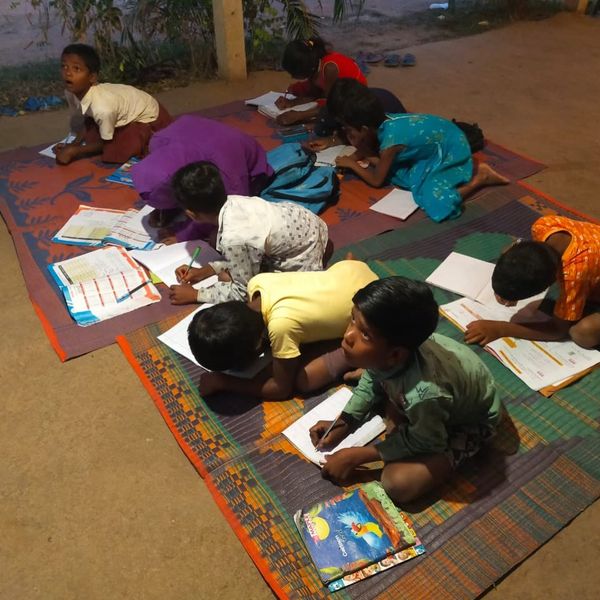 Sham ki Pathshala
Sham ki Pathshala
Shaam ki pathshala, an initiative to mentor and educate rural kids at the farm with the help of amazing volunteers we have. Be a part of it, through donating books or time for this valuable cause. These children belong to the village of Ghasibari and the initiatives aims at providing quality education along with making them realise the importance of staying connected to the nature.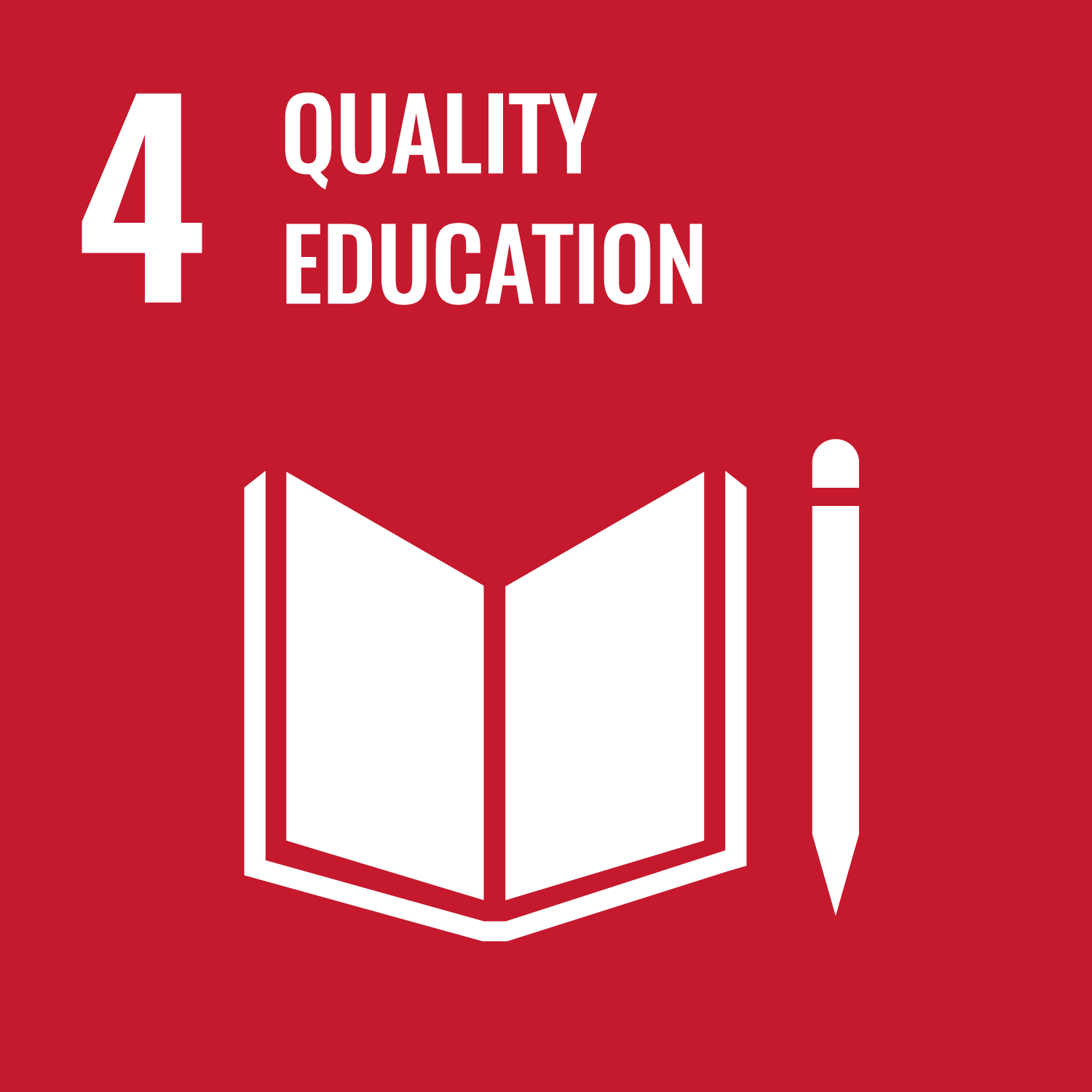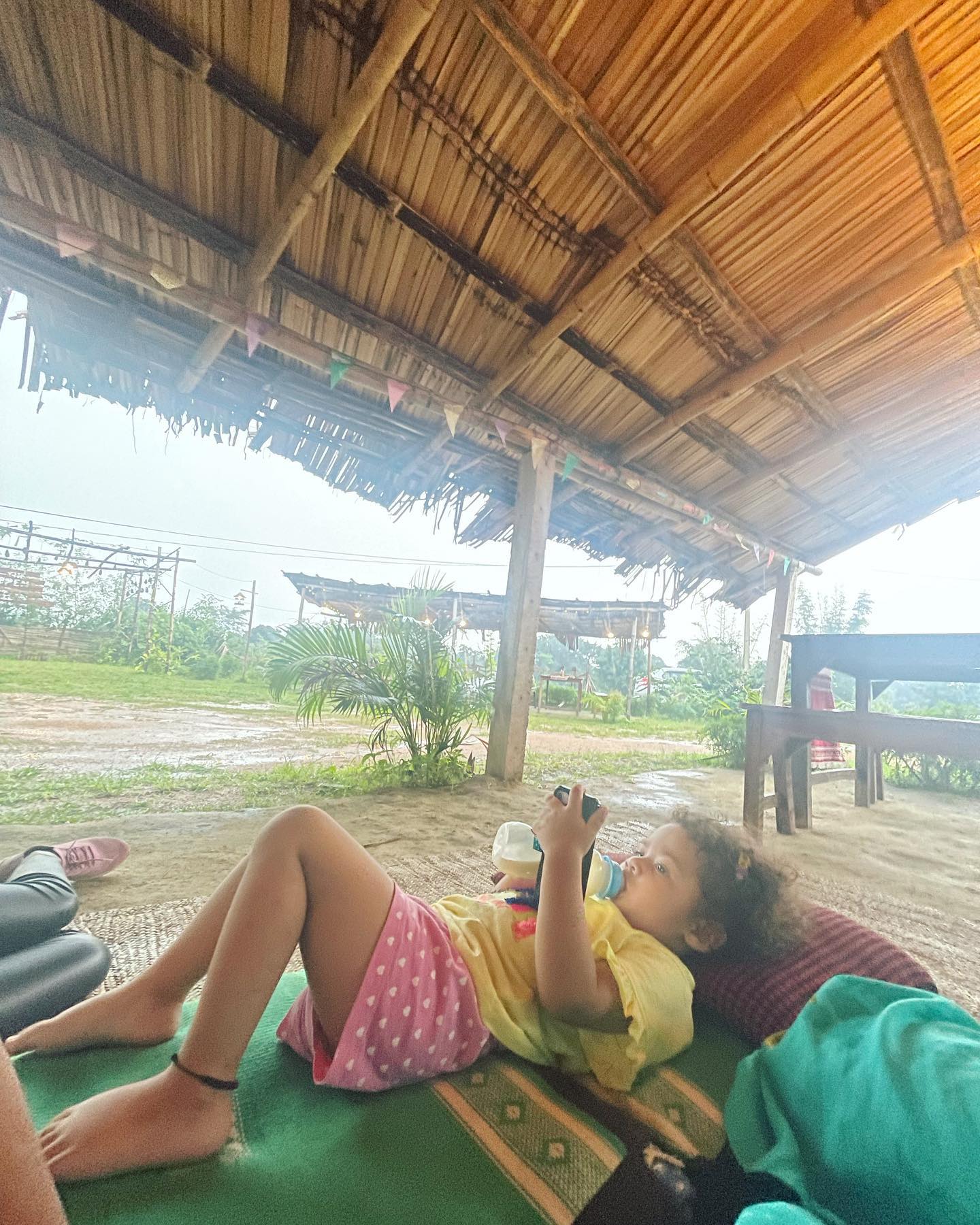 Village tour
Village tour
An initiative to promote the livelihood of the villages of the Khunti district, the village tour offers an exquisite tour showcasing the rural lives, architecture, food habits of the various tribes residing in that particular area. The main attraction of this tour is to see how the rural people have still kept themselves rooted to their culture and are dependent on the nature for their livelihoods even to this day. The Open Field Farm ensures the privacy protection of these people and their lives. To support these people, a part of the tour cost is shared with them.