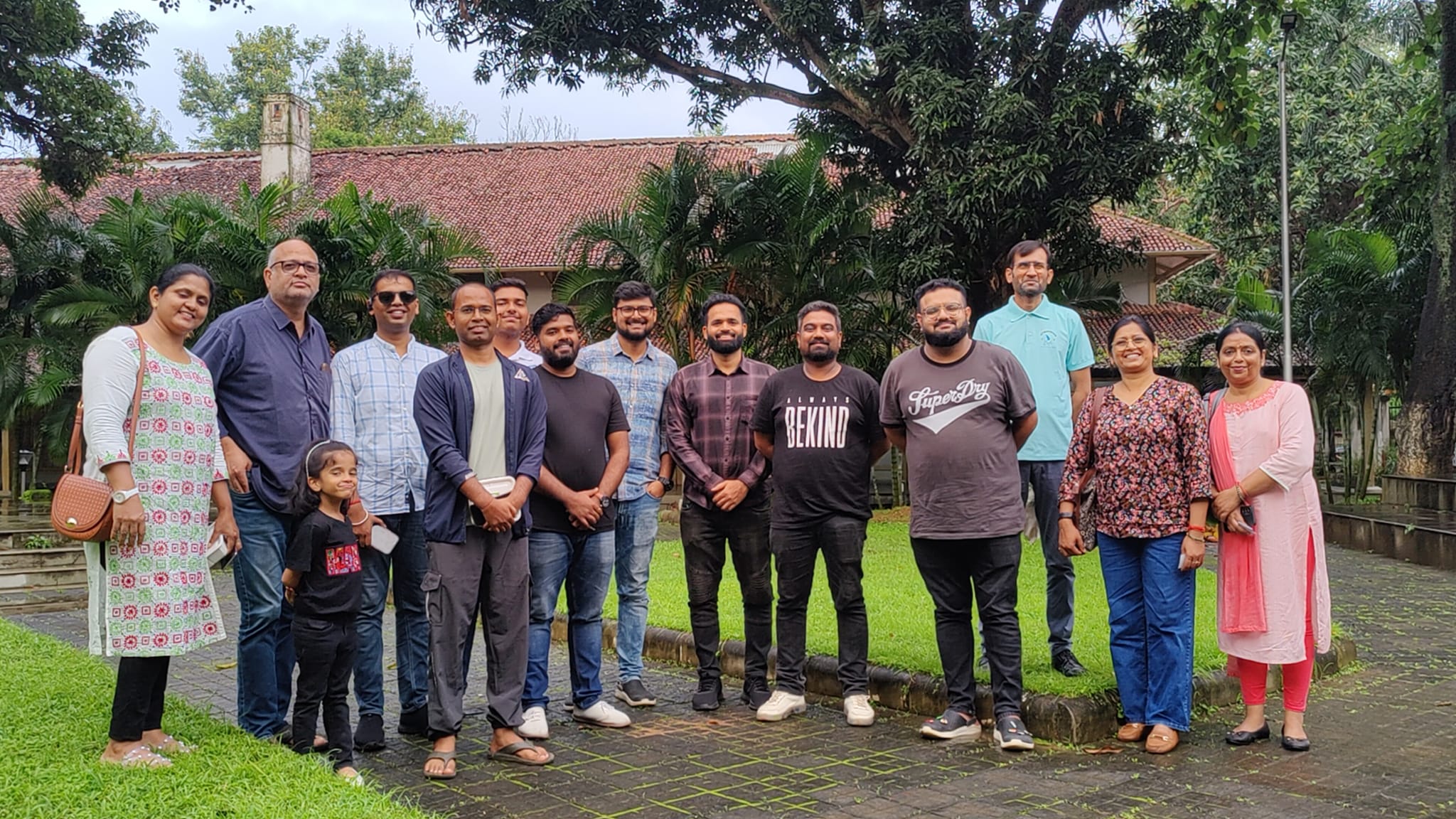 Jharkhand Open Coffee Club (JOCC)
Empowering the Future, One Startup at a Time—No Strings Attached.
JOCC is more than just a club; it's a movement dedicated to propelling Jharkhand into a developed state in India and beyond. Here, we practice transparency, harbour mutual respect, and cultivate an atmosphere free from the barriers of status, caste, or politics—no membership fees—just a community bound by the desire to see a better tomorrow for Jharkhand.
Our Objectives:
Empowering Local Talent: We aim to be a catalyst for startups, entrepreneurs, and small businesses in Jharkhand, offering a platform where ideas can take flight.
Cultural Development: We're building businesses and developing an entrepreneurial culture that will serve as the bedrock for Jharkhand's future.
Information Nexus: JOCC aspires to be the go-to resource for pertinent information across sectors—be it laws, taxes, or digital marketing—that startup owners, entrepreneurs, and small businesses critically need.
Dialogue & Discourse: Your voice matters. JOCC is a forum where views and opinions are shared openly, all aimed at refining and improving Jharkhand's startup ecosystem.
Global Outreach: We don't stop at local boundaries. JOCC seeks to bring international projects, business, and support to the State of Jharkhand, opening doors to endless opportunities.
Why Join Us?
Here, you'll find resources and a community that thrives on collective wisdom. Whether it's new ideas, sales tactics, marketing strategies, or complex challenges related to finance and legalities, JOCC is the open forum you've been looking for.
Our Mantra:
Innovation and improvement are not options; they are necessities. In JOCC, we don't just talk about change; we embody it. So come, be innovative, and let's shape the future of Jharkhand together.